Meetings
Join us for our upcoming Scholarship Awards Celebration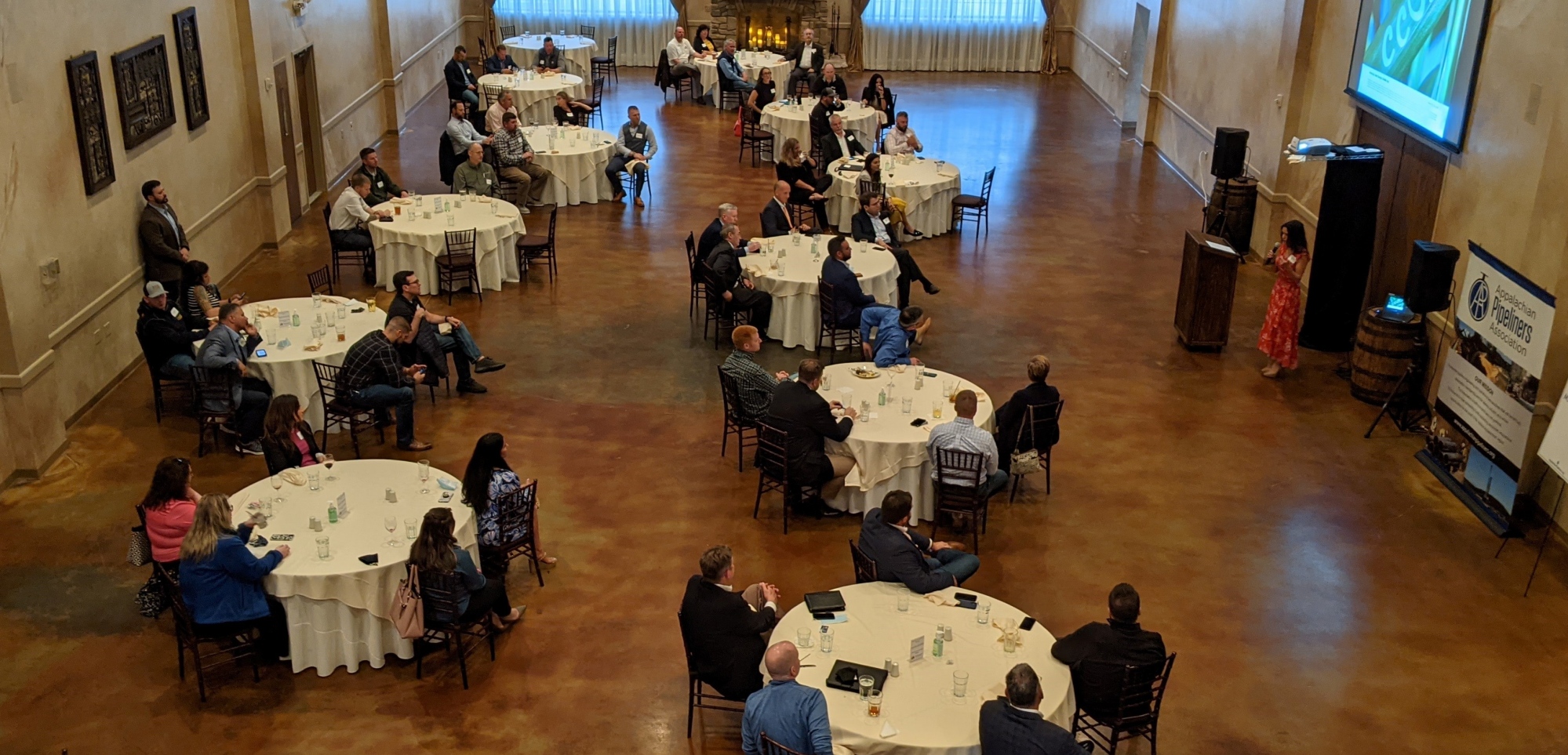 Join us for our May Meeting where we will celebrate our 2021 Scholarship Program and Recipients. We will have live music, heavy appetizers, great door prizes and an open bar. This is the last monthly event before our summer break. Please register early as we expect a large turnout for this event and we are limited to 125 attendees.

For this event, there will be no speaker and registration is open to both members and non-members. We hope that non-members will consider joining the APA to take advantage of future member-only events and support our Scholarship Program.

**All Covid guidelines will be exceeded and capacity will be limited. Temperature checks at the door. Pre-registration is required, no walk ups will be permitted.**

Date: May 18, 2021
Time: 5:30 - 8:00 pm
Location: Bella Sera
Cost: $65

Schedule
5:30 – 6:00 – Registration appetizers, cocktails, live music
6:00 – 8:00 – Scholarship Award Presentation, Live Music, Heavy Appetizers, Open Bar, Door Prizes

Sponsorship Opportunities

Event Sponsor – $1000 (2 Available)
As the event sponsor, your company's name will be listed on the APA website and in social media posts. Company will have signage at all tables, as well as a dedicated sign at the event. Company will be listed as event sponsor in our presentation and will have 5 minutes to speak during our opening remarks. Sponsor will have two member registrations included for the event.

Scholarship Recipient Sponsor – $750 (1 Left)
As the Scholarship Recipient sponsor, your company will support the event registration cost for 12 Scholarship Recipients and their guests. Your logo will be listed on the APA website, social media posts and incorporated into the scholarship recipient gift. Company will have dedicated signage at the event and be listed in our presentation.

Music Sponsor – $500 (1 Available)
As the music sponsor, your company's name will be listed on the APA website and in social media posts. Company logo will be included on main event signage. Company will be recognized during performance.

Door Prize Sponsor – $100 (8 Left)
Sponsor provides a door prize that has a minimum value of $100. Company logo will be listed on the website/social media. Company logo will be at the Door Prize table.
Please contact Samantha Fox if you are interested in sponsoring: samantha.fox@woodplc.com