About Us
Welcome to the Appalachian Pipeliners Association.

The organization was established to promote and support the pipeline industry in the northeastern United States and provide members with opportunities to support the industry, as well.
We appreciate your interest and hope that you will be an active participant in helping to advance our industry, as well as provide financial support to students who are seeking to join us in transporting safe, reliable energy to the market.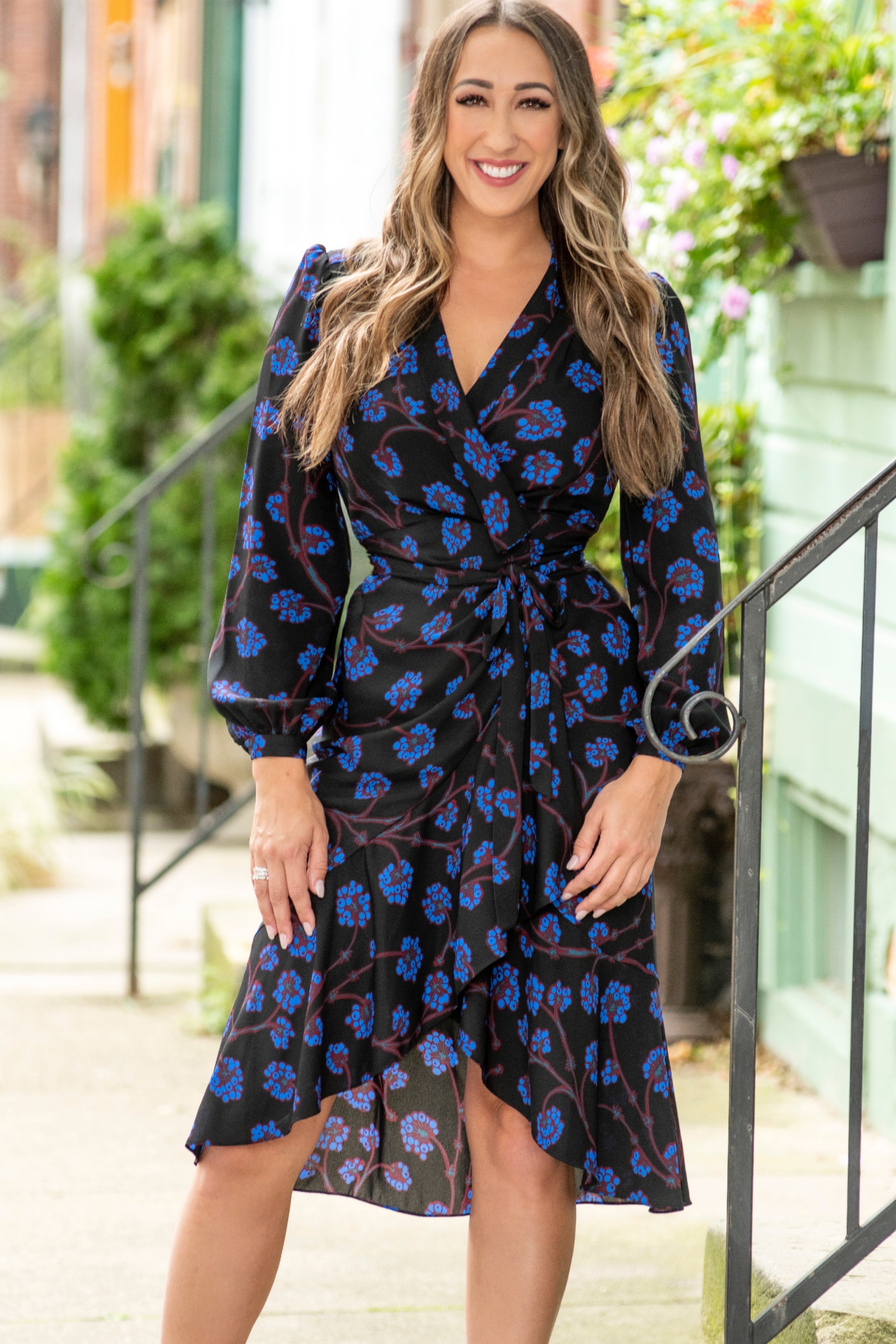 PRESIDENT"S LETTER:

I am excited, grateful, and humbled to serve as the 2023 President of the Appalachian Pipeliners Association (APA). We chartered the APA seven years ago and until now, I have enjoyed planning the annual golf outings then serving as Vice President. As an organization we have accomplished so much together despite many challenges over the years which have made us stronger and better. This year we will continue to stand strong and have the best year yet.
As I enter my term as president for the year, I plan to use my historical knowledge of the organization along with all our amazing board members to remain relevant and provide abundant opportunities for our membership. As many of you know, our mission is to provide our membership with education by sharing top quality programming and networking as we keep a pulse on ever-changing pipeline and energy needs. Our organization's focus is to provide members and their families with scholarships to bring talent to our industry. Last year we were able to provide $75,000 in scholarships. I am looking forward to increasing the number of scholarships awarded by volunteering and leading alongside a dynamic group of board members and members to continue to grow our organization. We will be making some changes this year:
We will be implementing is the increase of membership dues from $60 a year to $75 a year. We are adding an inaugural fishing tournament on May 19th. We will be continuing our Executive Golf Outing for the 2nd year on May 9th.
We are planning many more productive events this year so please continue to check our website and sign up for our eblasts to get the most out of your membership. I look forward to seeing you at our events this year and wish you abundant success in 2023!

Best Wishes,
2023 President of Appalachian Pipeliners Association
Kelly Nissenbaum
CJ Hughes Construction, Vice President Business Development & Marketing