Scholarships
2023/2024 APA Scholarship
The Appalachian Pipeliners Association's (APA) mission is to help grow and support the pipeline industry in the northeastern United States. The APA supports this mission in various ways, including providing scholarships to support the post-secondary educational opportunities of the APAs general membership and their relatives. Funds for the scholarships are raised from the APAs membership fees and monthly dinner meetings/outings completed throughout the year. The APAs Board of Directors (BOD) then grants a portion of the funds for annual scholarship usage.
Scholarships will be granted for use during the 2023/2024 academic school year to students pursuing Associates, Bachelors and Graduate degrees, as well as students pursuing Vocational or Trade School degrees/certifications. Administration of the scholarship is completed by the APAs Scholarship Committee (ASC). The final number of scholarships and amount of each scholarship to be awarded will be at the discretion of the ASC.
The APA scholarship eligibility requirements, submission instructions and deadline can be found in the APA Scholarship Overview and APA Scholarship Application documents. These two documents can be downloaded from the links below. Scholarship applicants should download and thoroughly read the entire scholarship overview and application documents before completing and submitting the scholarship application.
Questions about the APA scholarship should be emailed to the ASC at scholarships@appalachianpipeliners.org.
The deadline for 2023/2024 Scholarship Applications is April 7, 2023
APA 2023/2024 Scholarship Documents
Here's a message from our Current President and Previous Scholarship Recipients!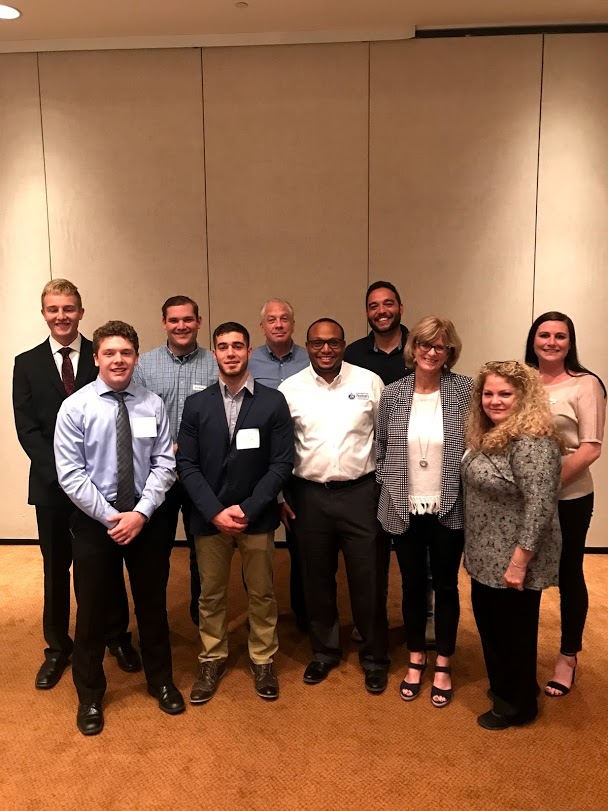 Previous Scholarship Recipients