Board of Directors




Officers/Board Members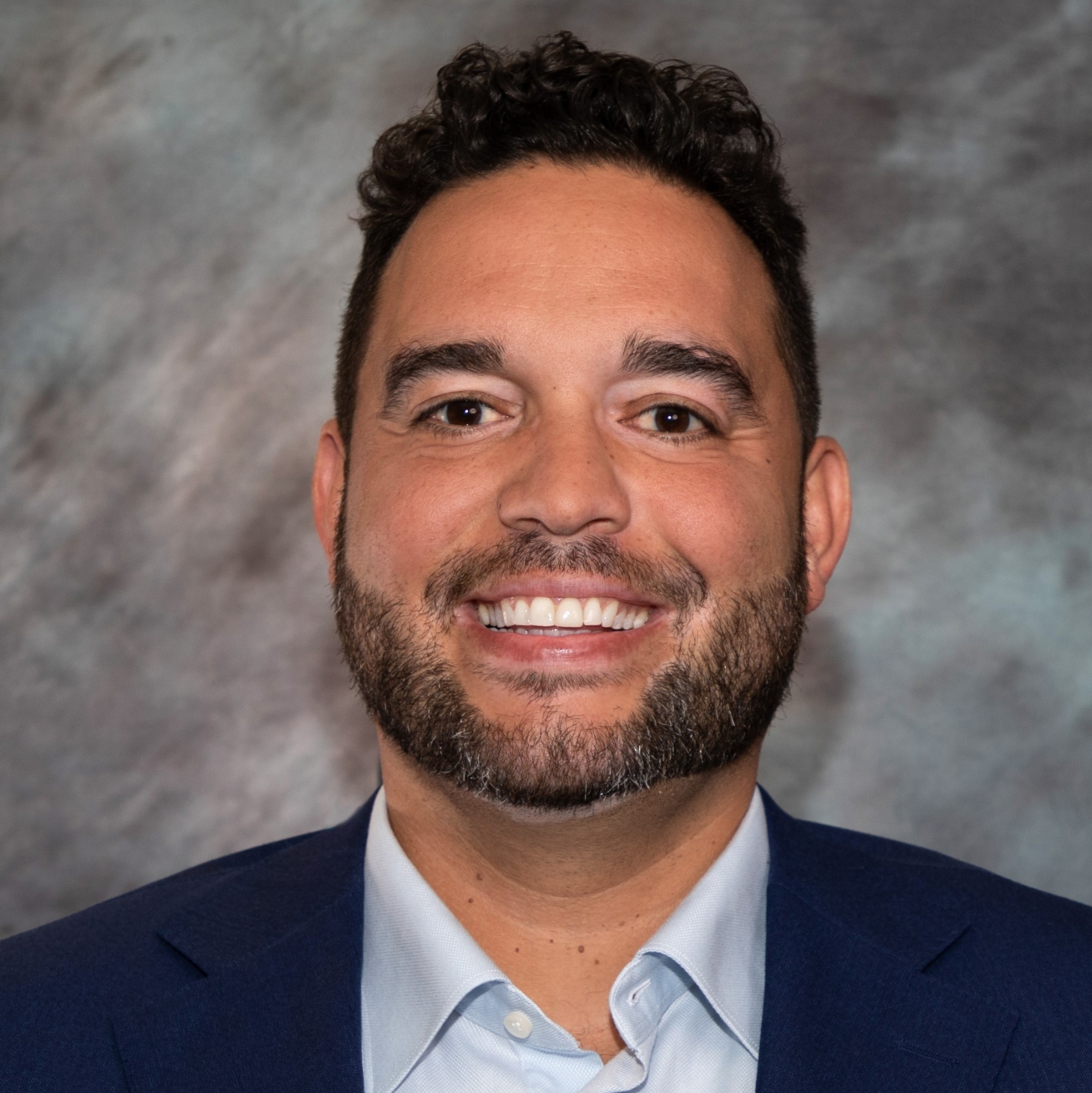 President
Alex Brito
USA Field Services
Alexandre Brito, Chief Comercial Officer of USA Staffing Solutions has been operating and managing an inspection company since 2014 and in the pipeline field since 2000 where he started as a union oiler.
Alex is originally from Brazil and moved to the United States in 2000. Graduated in 2006 from the University of Minnesota.
He has managed teams of over 150 construction and environmental inspectors throughout the country.
Mr. Brito has been in Pennsylvania since 2011 along with his wife Nicole, son Luca, and daughter Natalia.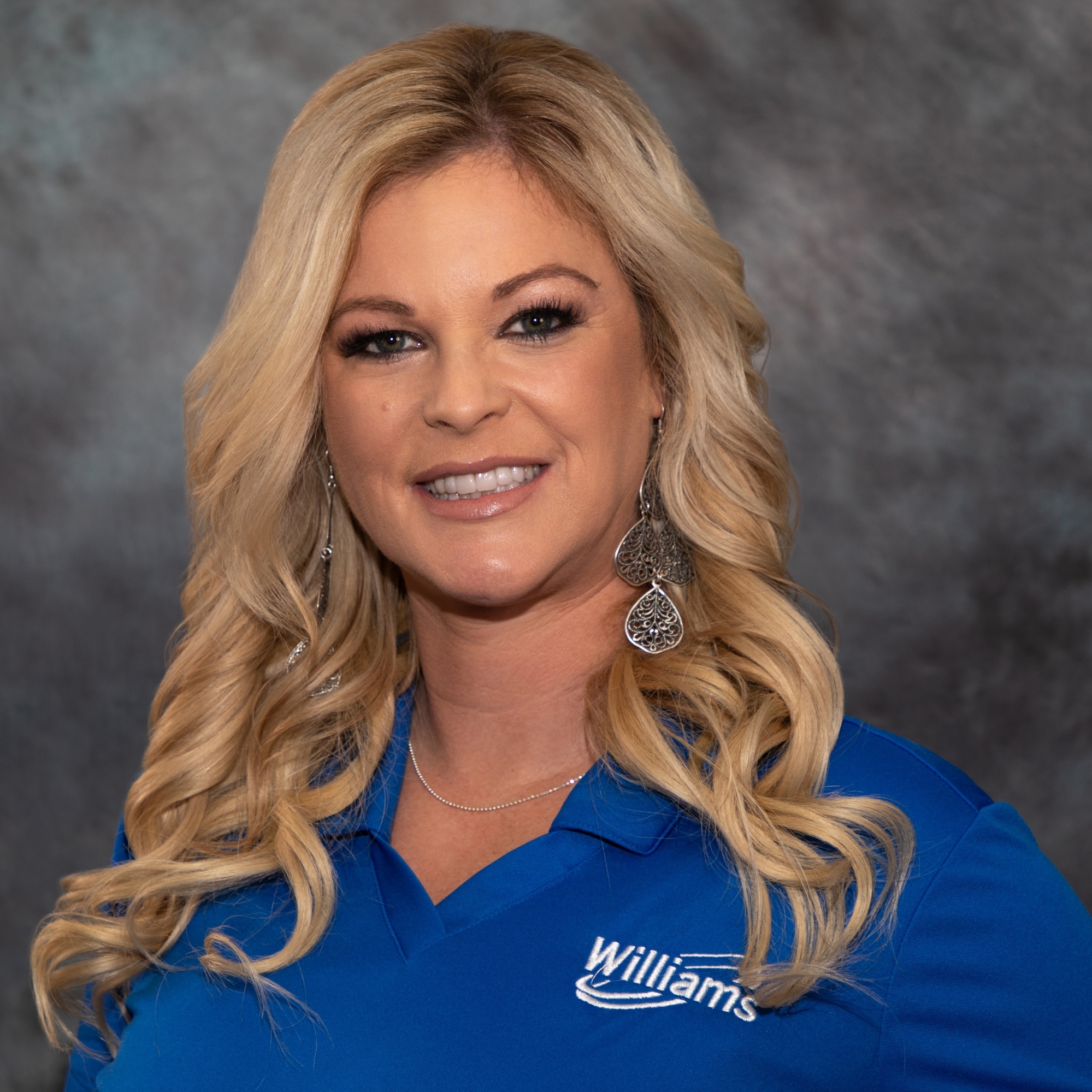 Vice President
Tara Meek
Williams
Tara Meek is a Regulatory Affairs Specialist for the Williams Companies, Inc. who has been serving the company in many roles since 2014. In her current role she works with various trade groups and regulatory agencies determining the pathway for environmental regulations for the benefit of the company and the environment.
Tara began her career in the Oil and Gas industry in 2004 upon graduating from West Virginia University with a bachelor's degree in Geology. She continued her education at WVU while working at the West Virginia Geological and Economic Survey (WVGES) earning a master's degree with dual specialization in hydrogeology and environmental microbiology.
After leaving WVGES she continued in the energy field working at CTL Engineering, Inc. and earning employee of the year in 2010. Tara then served CONSOL Energy (now CNX Gas) for 3 years in the role of supervisor to the environmental permitting midstream department. She supervised and managed the midstream facility's resources delineation, permitting, and engineering design in 5 regions for CONSOL and Noble Energy. She managed several field engineers, all in different office locations.
Tara is co-founder and past president of the Appalachian Chapter of Women's Energy Network (now formed into Greater Pittsburgh Chapter, Ohio Chapter, Susquehanna Valley Chapter, and West Virginia Chapter). She helped form the National Board and currently holds the position of National President for Women's Energy Network.
Tara is a member of American Association of Professional Geologists (AAPG), is chair of the midstream committee at Ohio Oil and Gas Association (OOGA), Vice Chair of the Leadership Section Committee for Southern Gas Association (SGA) and serves on the Environmental Committee for Gas and Oil Association of West Virginia (GO-WV). Tara has received the WING (Women in Natural Gas) Leadership award in 2014 and 2015 and has served on numerous speaking panels. She was a nominee for the ATHENA Award for 2016 and received the Pioneer Award for Women's Energy Network in 2017.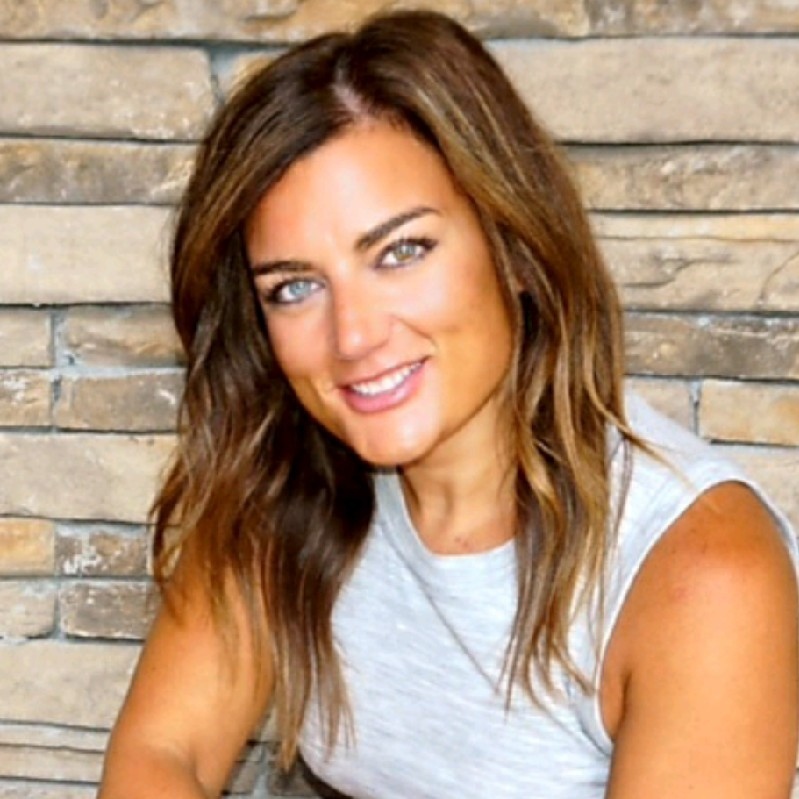 Treasurer
Melissa Long
CNX
Melissa Long is a Senior Manager of Accounting and Reporting at CNX Resources Corporation. She began with CNX as a Senior Accountant in late 2011 and has been promoted into various roles of increasing responsibility. Prior to joining CNX, Melissa worked at a regional accounting firm in Pittsburgh focusing primarily on auditing financial statements of non-public companies. Melissa holds a Bachelor of Science in Business Administration degree from Slippery Rock University and a Master of Business Administration from the University of Pittsburgh's Joseph M. Katz Graduate School of Business. Melissa is a Certified Public Accountant licensed in Pennsylvania.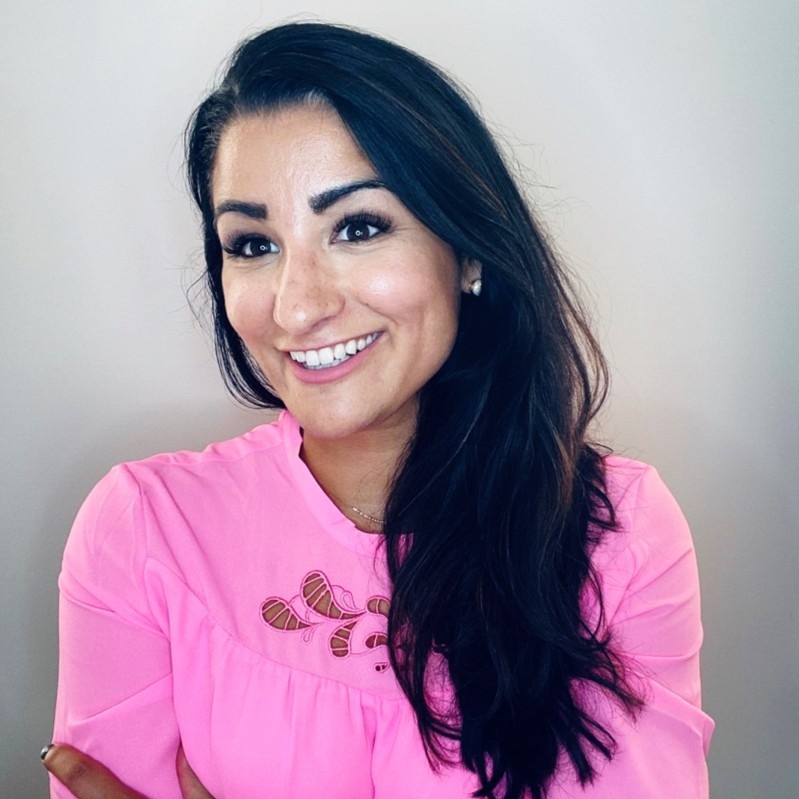 Secretary
Tiffany Culp
Three Rivers Royalty
Directors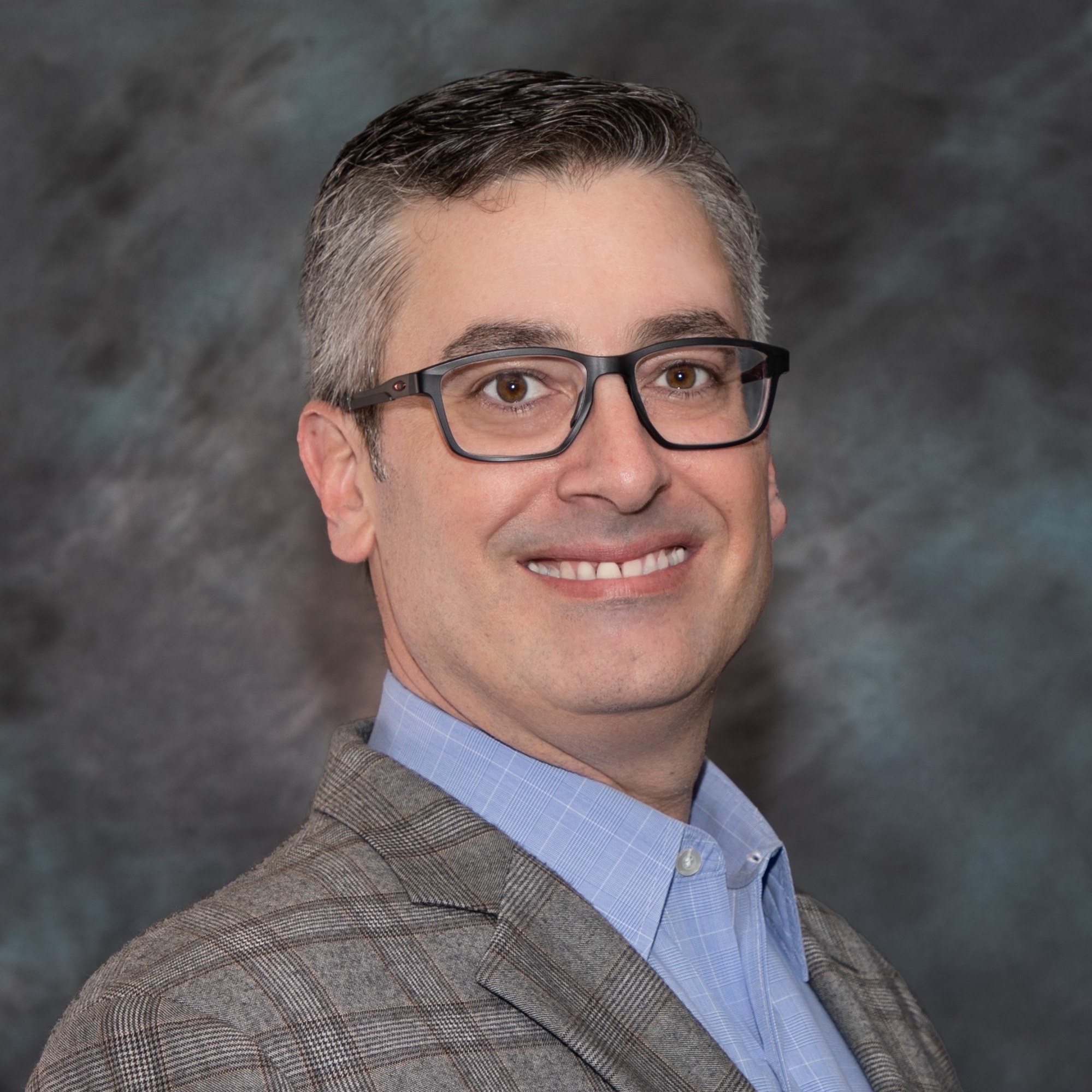 Communications Director
Gary Phillips
Matrix PDM
Gary Phillips serves as Communications Director, responsible for overseeing and implementing APA's digital communications and email marketing efforts. He was involved in the creation and early development of the APA and has rejoined the Board to help increase brand awareness and advance the organization's mission. Gary is Director of Business Development for Matrix PDM, leading sales and marketing efforts for engineering and EPC services to the natural gas, LNG, liquid/bulk material terminal, renewables, and industrial markets. In addition to the APA, he has supported the Appalachian Basin GPA Midstream Association for the past eight years, serving in executive roles (Secretary, President) and currently as a Director. Gary holds bachelor's degrees from Slippery Rock University and a master's degree from Robert Morris University.
Membership Director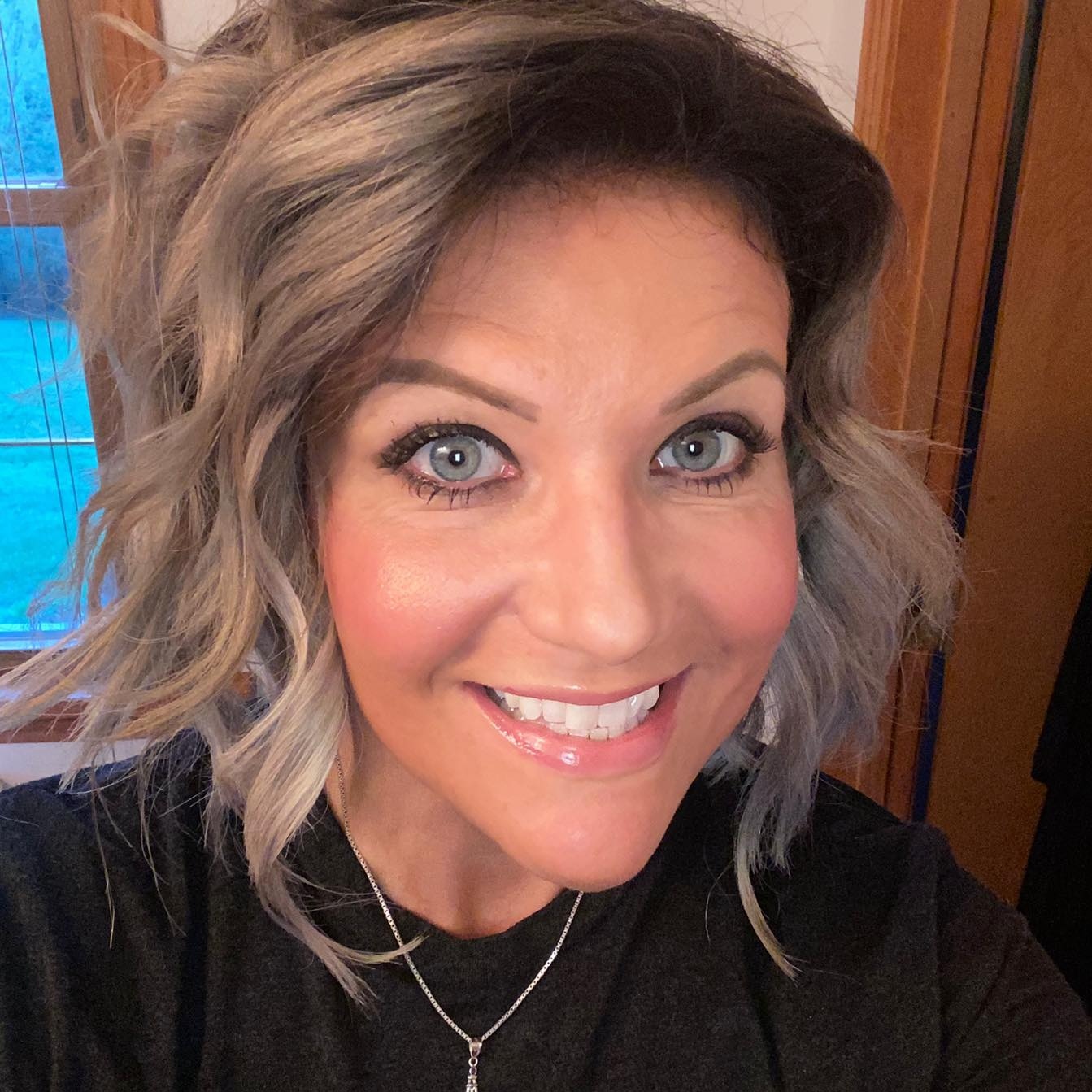 Jennifer McIntyre
NMW Industrial Consulting
Jennifer McIntyre is the Vice President for RLI Solutions Company who operate in the Tri-State area as well as Managing Partner of NMW LLC Industrial. She has been in the industry since 2009, with business development and operations roles encompassing construction, drilling, completions, production, midstream, and pipeline. She also holds the following positions Marketing Director of the Appalachian Chapter of the American Association of Drilling Engineers, the Membership Director for the Appalachian Pipeline Association and Secretary for Oilfield Connections International, Pittsburgh Chapter. Jennifer is a proud mother of four and enjoys outside pursuits in her spare time.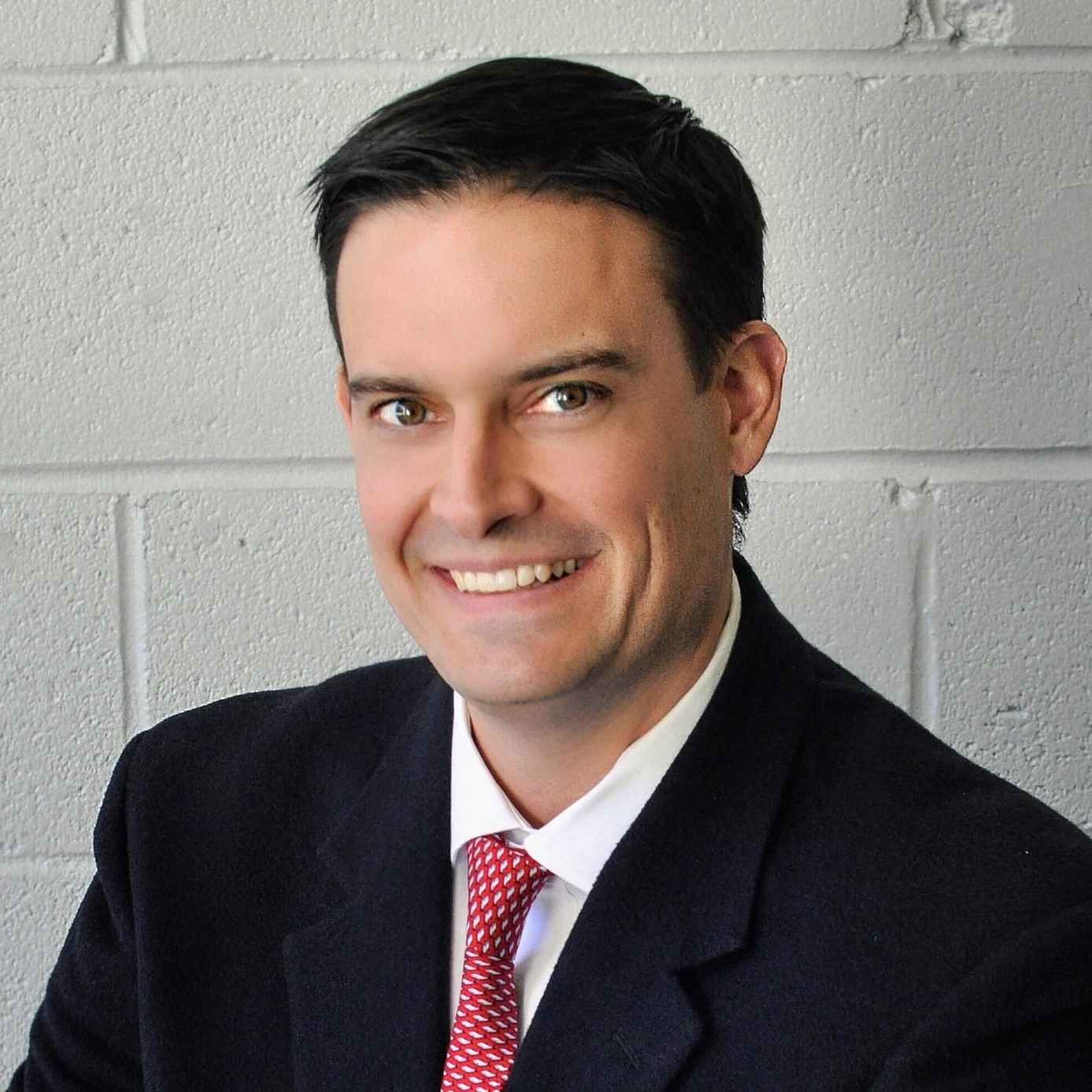 Membership Committee
Co-Director
Seth Shafer, PE
Fisher Associates
Seth Shafer, PE is the Utility Group Manager at Fisher Associates at their Canonsburg, PA office. Seth has been in the industry since 2008 and has been involved in upstream and midstream development for multiple clients in the tri-state region which mainly involves front end survey, environmental investigations and all facets of civil engineering and construction management. Seth is currently the co-director of the membership committee. In his spare time, Seth enjoys outdoor activities with his wife and 4 children.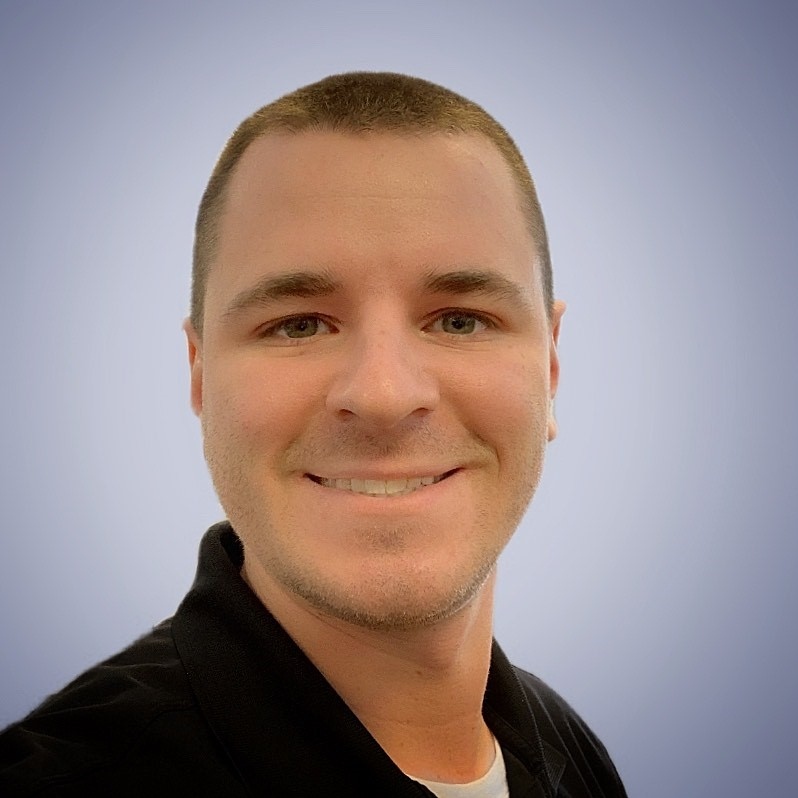 Scholarship Director

Brian E. Halchak

Williams
Brian Halchak is a horizontal directional drilling engineer for the Williams Companies, Inc. who has been with the company since 2014. In his role, he serves as one of the company's subject matter experts for trenchless engineering design and construction support for pipeline installations throughout the United States. He holds a Master's Degree in Geotechnical Engineering and has two bachelor's degrees in Civil Engineering and Geomatics Engineering. Mr. Halchak has experience in many facets of geotechnical engineering including landslide remediation design, landslide susceptibility mapping, longwall mining mitigation, and geotechnical investigations for horizontal directional drilling. Brian has been involved in many operating areas within Williams, performing work in all regions of the country.
Clay Shoot Co-Director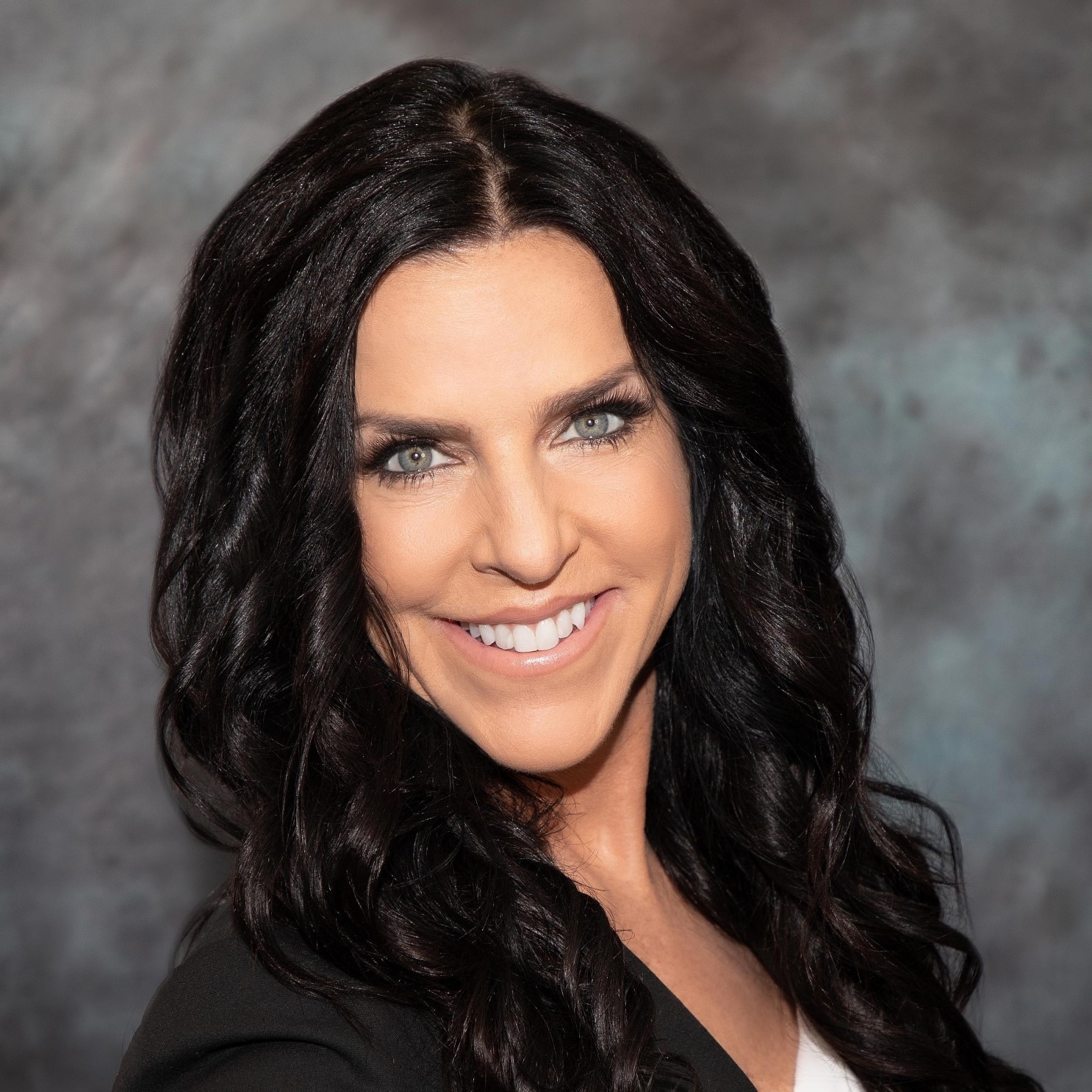 Kim Gavran
Mud Masters
Kim Gavran started in Oil and Gas Industry as the V.P. in Business Development for Mud Masters in October 2017, a water management solutions facility in Ohio. A year later, Mud Masters joined with trucking company Buckeye Water Service where Kim continued in a Business Development role offering customers an array of turnkey services in the Marcellus/Utica and industrial markets. She has also consulted for Equinox Engineering, USA. This diversification has given her great exposure to all facets of the industry.
Kim is a member of the Women's Energy Network, Appalachian Pipeliners Association, American Association of Drilling Engineers and Ohio Oil and Gas Association. Kim graduated from Waynesburg University with a B.A. in Public Service Administration. Kim began her career in the Human Services field and went on to receive a Certificate of Training and Consulting from University of Pittsburgh Training and Resource Center. When Kim is not traveling for work in WV, OH and PA, she enjoys spending time with her daughters, who are studying at West Virginia University.
Clay Shoot Co-Director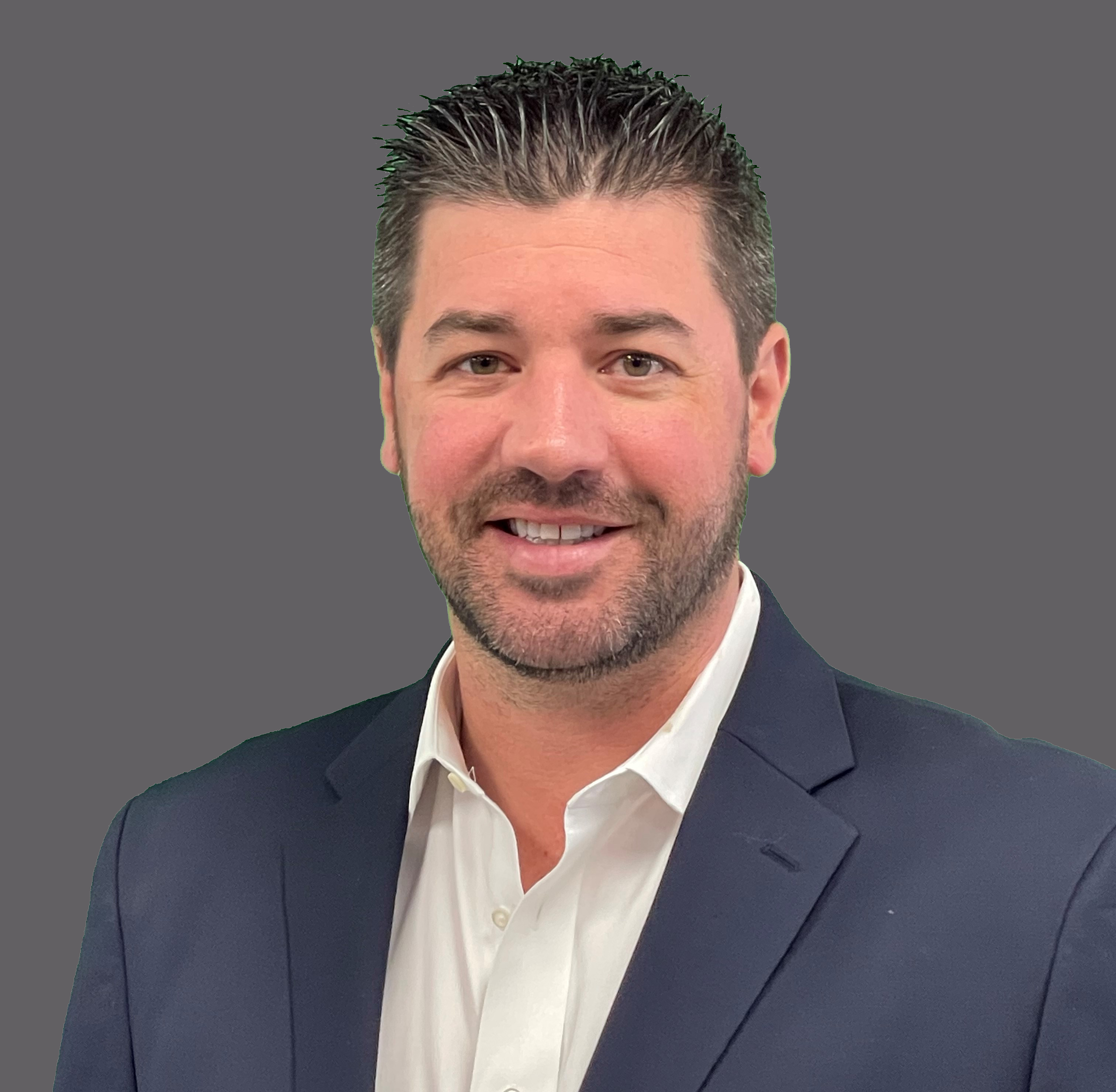 Steve Carr
Dudley Land Company
Steve Carr entered the oil and gas industry in 2006 and currently serves as the Eastern States Area Manager for Dudley Land Company, and their subsidiary, National Field Solutions.
While attending The Pennsylvania State University, he earned a Bachelor of Science in Education. He is a Certified Professional Landman (CPL), and active member of the AAPL (Annual Meeting Committee), HAPL, NALA (Treasurer), APA (Clay Shoot Chair), IRWA and the MLBC (Golf Outing Chair).
A native of Western Pennsylvania, he currently resides in North Strabane with his saint of a wife, Cassandra, and their three daughters, Charlotte, Elizabeth, and Olivia. When not working or parenting, Carr enjoys golf, cooking, crooner music and a good cigar.
Clay Shoot Chair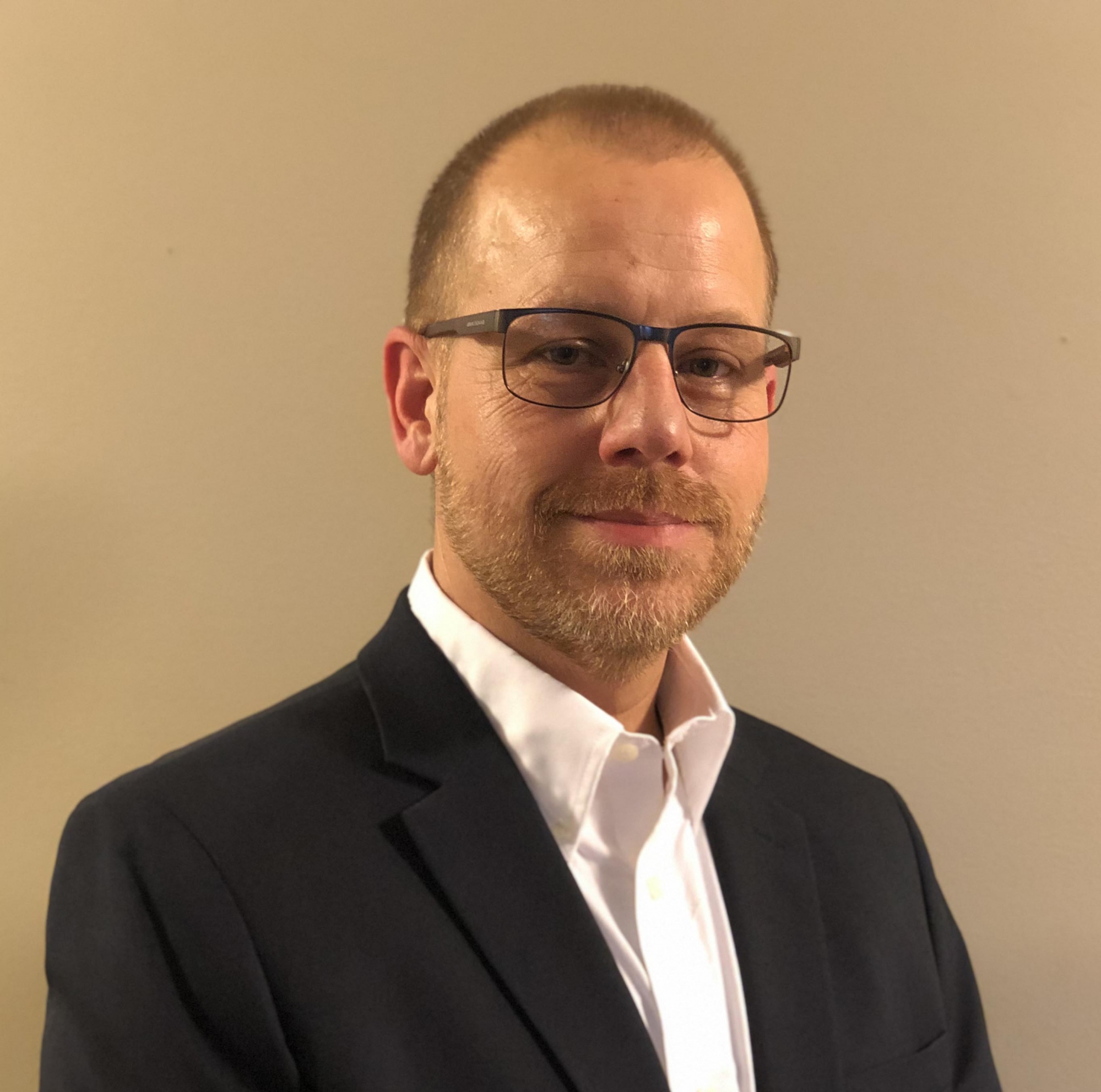 BJ Whitman
Encompass Energy Services
Golf Outing Director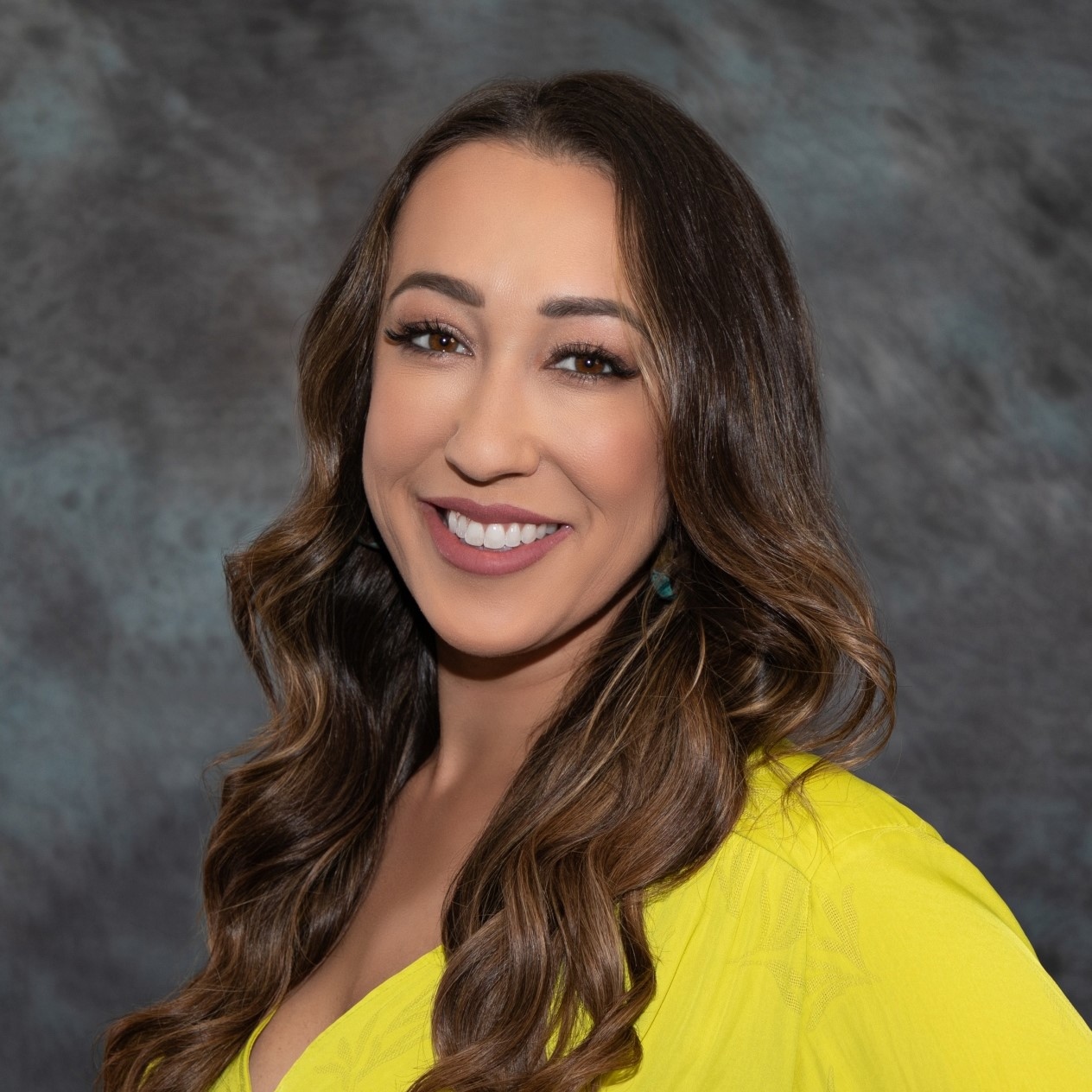 Kelly Nissenbaum
Mid-Ohio Pipeline Services
Kelly works for Mid Ohio Pipeline, a Pipeline Construction Contractor located in Lexington, Ohio as their Business Development Manager. Her background includes over 10 years of experience in sales, client relations, and new market expansion. Her role is paramount in cultivating new business relationships for Mid Ohio Pipeline Services. She serves as the main point of contact for Mid-Ohio Pipeline Services' new and existing clients to ensure effective communication and personalized service. As Manager of Business Development, she focuses on new business but the core of her role is to foster the ongoing relationships she has with their current client base.
Kelly graduated from The Ohio State University with a Bachelor of Science in Hospitality Management and Minor in Business Administration. Kelly has been an active member of the Appalachian Pipeliners Association since their first event back in 2016. She joined the Board of Directors as the Golf Outing Chair in 2017 and has hosted the APA Golf outing since that point.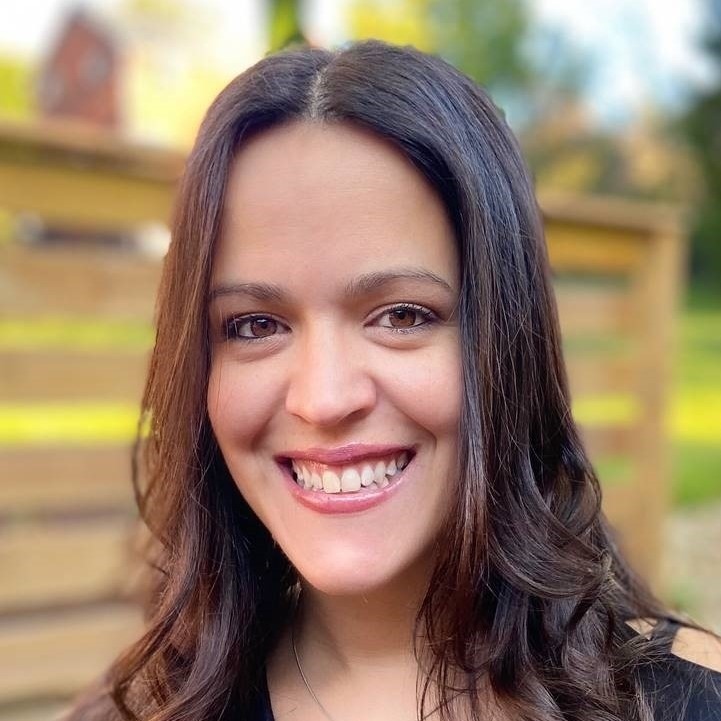 Dinner/Speaker
Event Director
Samantha Fox
Wood PLC
Dinner/Speaker Event Chair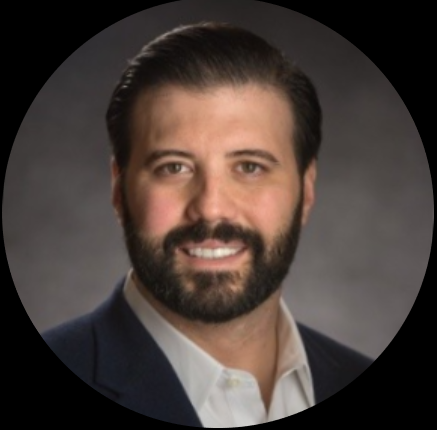 Nick Kuntz, CSP ARM
Alliant Construction
Services Group
Nick Kuntz is an accomplished risk management professional. He provides strategic solutions to help large energy and construction firms protect their people, improve their cost of risk, acquire or sell entities, raise capital, improve efficiencies, and ultimately grow margins. Before joining the insurance brokerage community, Nick served as the safety director for a large multibillion dollar contractor. Nick's career started as a laborer while obtaining a B.S. in Safety Science from Indiana University of Pennsylvania. Nick is also an active advisory board member for the University Of Pittsburgh Swanson School Of Engineering, and is active within the national construction and energy communities.